T-Hangar Rentals
Mt. Hawley offers a variety of hangars to accommodate most small aircraft. Leases are 12 months, but paid on a monthly basis, and pricing is based on the age, amenities and dimensions of each hangar.
Join Our Waiting List
Mount Hawley T-Hangars are currently at capacity. For information, call 309-697-8272 Ext. 100.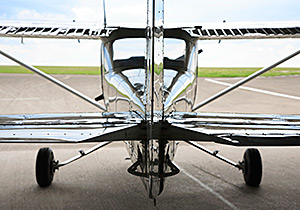 Download Information*