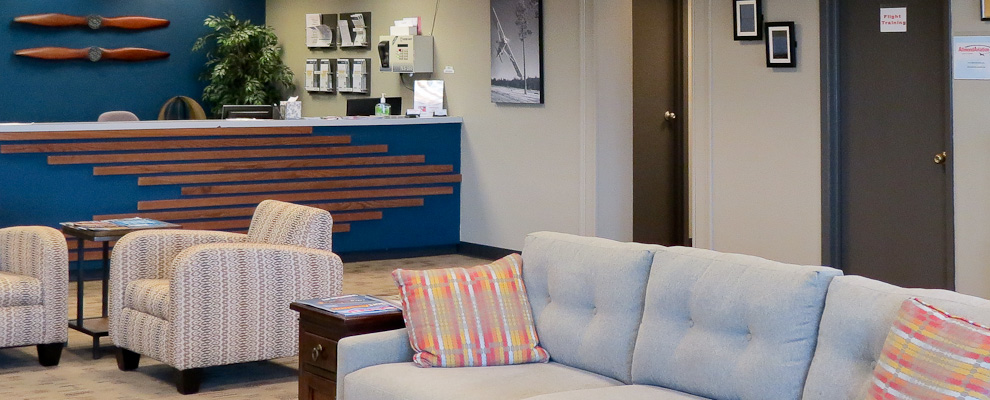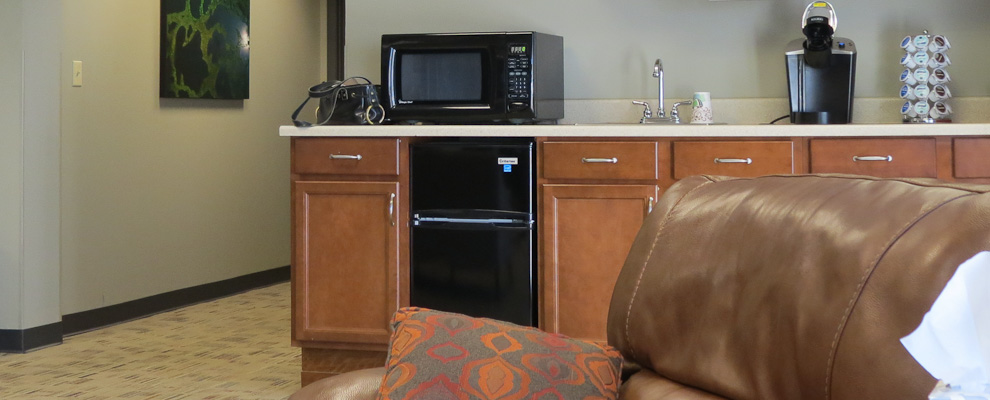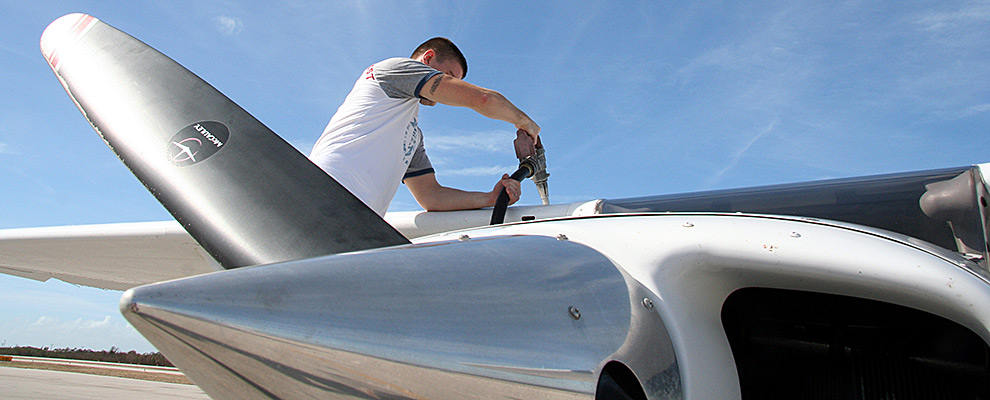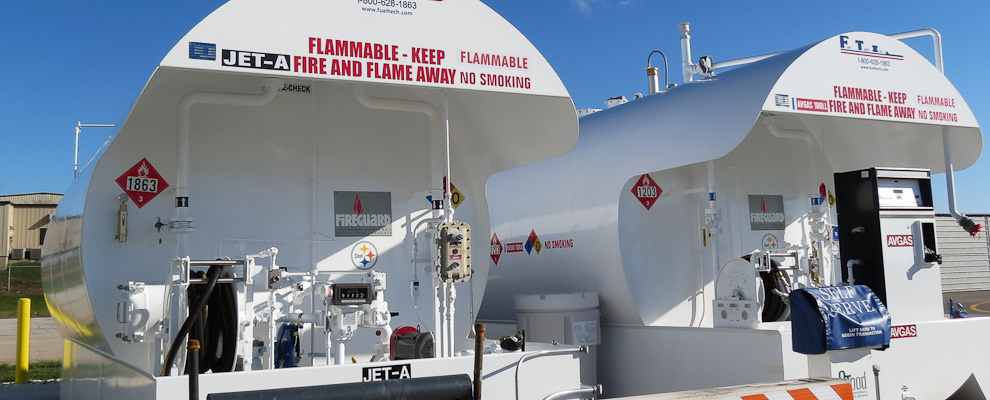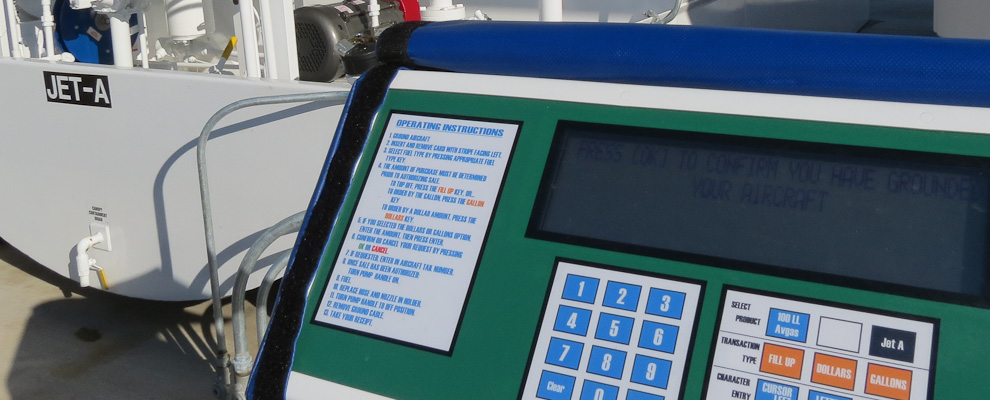 Recent improvements, including new self-service fuel tanks and a remodeled facility, make Mount Hawley Airport attractive to corporate and leisure pilots.
Mount Hawley Auxiliary Airport
Mount Hawley Airport boasts an FAA-licensed Medical Examiner on site, and a 4,000 foot runway.
Full Service for Business and General Aviation
Rent a hangar, or obtain or renew your medical certificate—all at one comfortable and easily accessible location.
Convenient Location
Mt. Hawley Airport is located in the heart of north Peoria's business district, just a half mile south of the Route 6/I-474 interchange with Route 40 (Knoxville Rd). The airport's location places it less than 10 minutes away from Caterpillar's Mossville facilities, right across the parking lot from RLI's corporate headquarters, and about 7 minutes from the headquarters of premium sunglass giant, Maui Jim, Inc.
Restaurants and hotels are within a 5 minute walk, and a free courtesy car is also available.